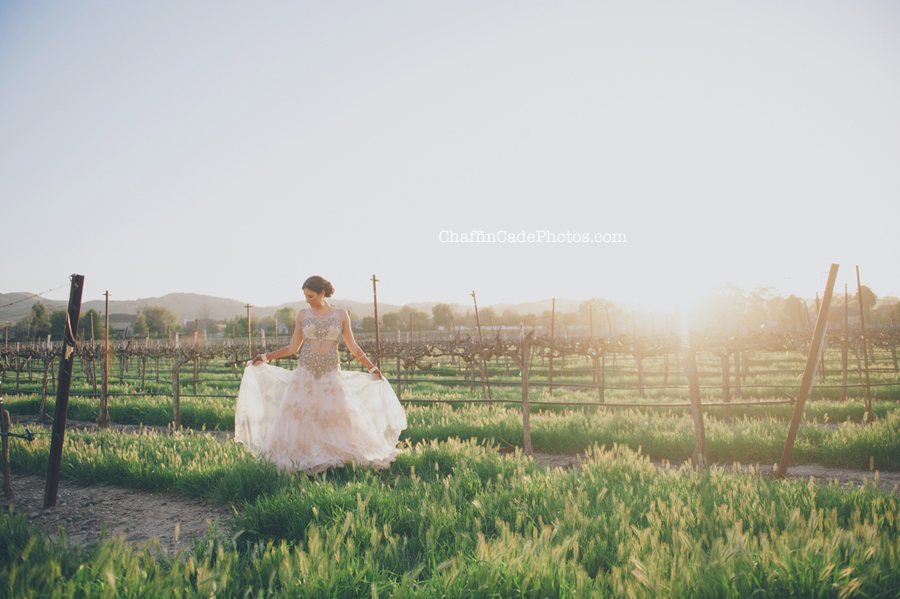 One of the many perks of photographing weddings is getting to see all of the unique ways to celebrate two people getting hitched! In this case, we had the opportunity to travel to Northern California, for not just one, but two days of festivities!
Nitika and Shaan's traditional Indian wedding week started off on day one with their Mehndi. "Mehndi" actually means henna, and we were blown away by the henna artists at this event. Nitika spent most of the evening having an intricate henna design applied to her hands, arms and feet, while guests were treated to a bit of henna themselves! This is so cool, because after the henna is washed off, it leaves a gorgeous red stain that is just stunning for the wedding day.
The night also included a special dance put together for the bride and groom to be, and at different times both the bride and groom joined in! And then there was a surprise song played for Nitika at the end.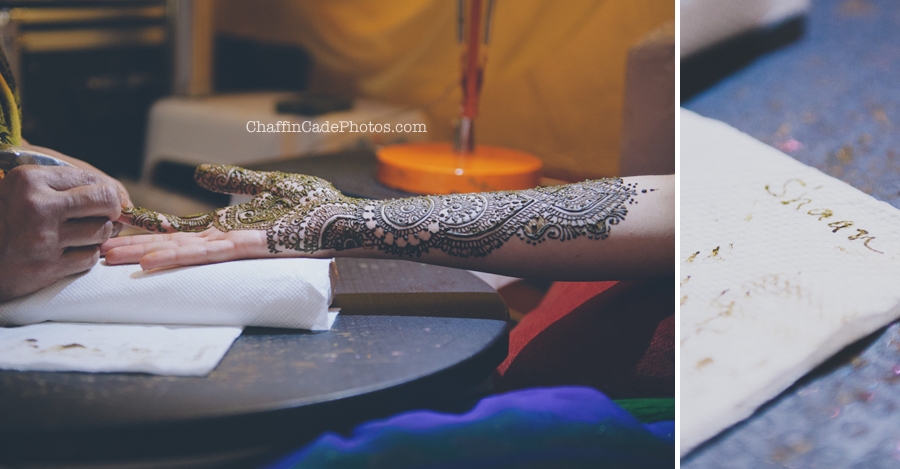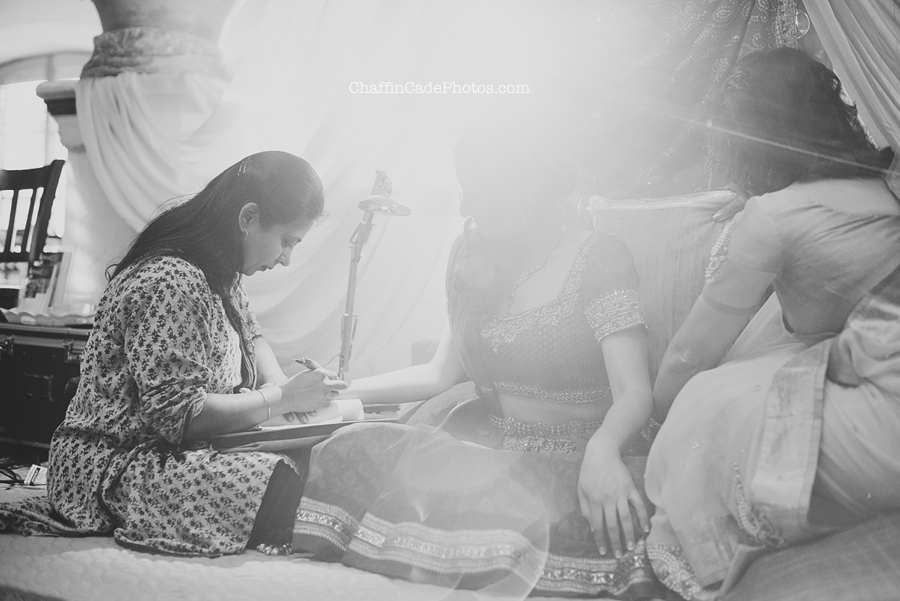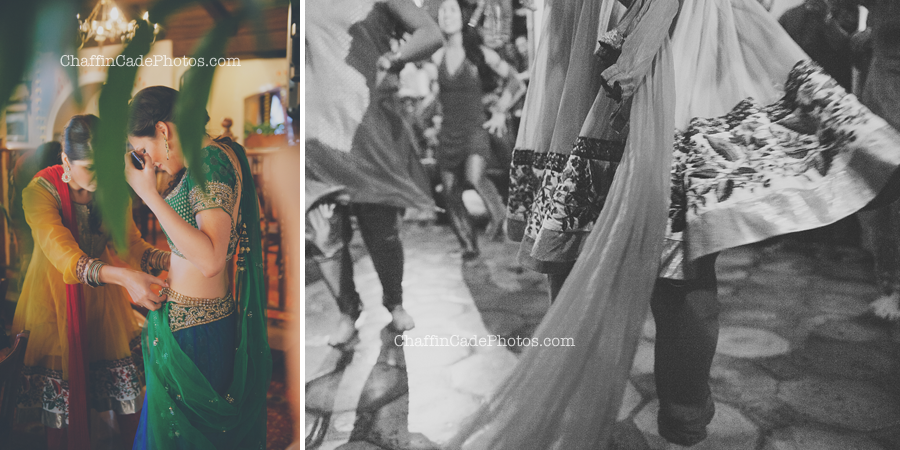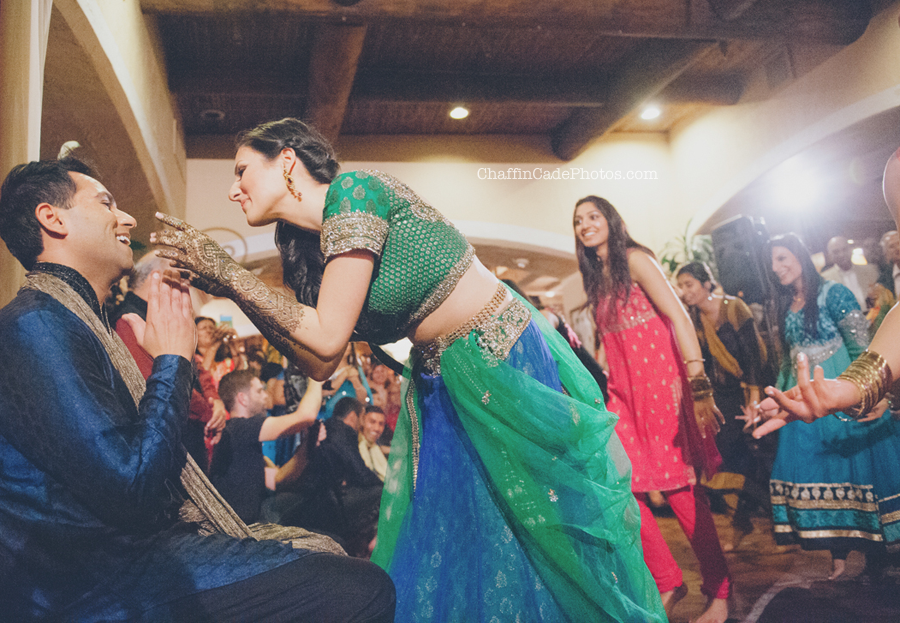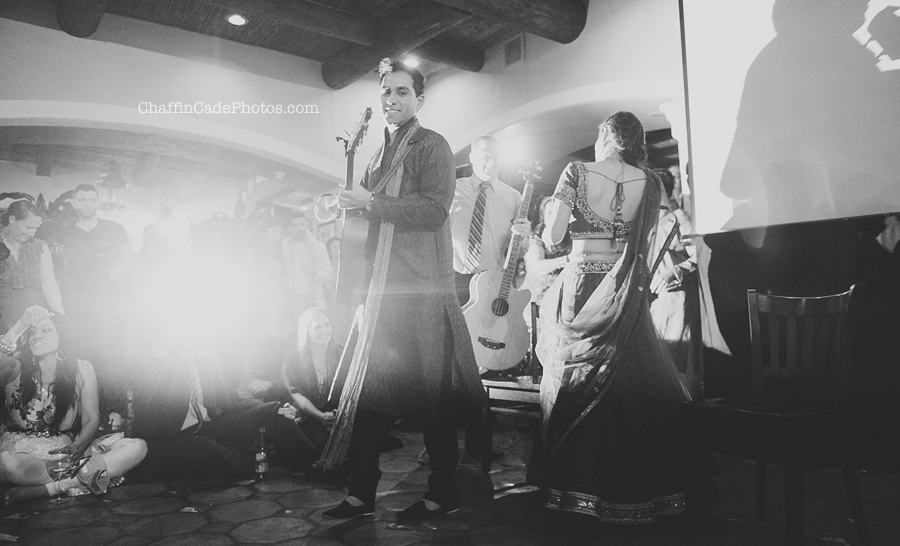 Much like the Mehndi, the wedding day was a fun-filled, family and friend involved unforgettable event. The wardrobe alone was stunning, and looked so gorgeous against the vineyard setting! I loved all the little details... Nitika even had hand-stamped hangers with each of the bridesmaid's names on them.
It was a beautiful day, perfect for first looks outdoors, a bridal party in the vineyards, a ceremony under the blue sky, and of course, stunning sunset shots! Nitika and Shaan had a wardrobe change after the ceremony-- Shaan into a sharp black suit, and Nitika into a gorgeous flowy white dress with gold and silver beading. It looked absolutely breathtaking in the the golden sunlight! Not to mention how
awesome
her henna looked!
Thank you so much Nitika and Shaan for letting us be such an important part of your special day!